The Ubuntu Values
Honour Family Positivity Excellence Growth
We believe that creating the right culture and environment is crucial in raising the next generation of great leaders. Our five Ubuntu values underpin all that we do, providing coaches, staff, and players a clear reference point to the type of men we want to develop. Weekly life-skill and Bible studies based on these values help coaches and players apply them on a very practical level in their lives. Each term, our badge system rewards players living out the values in their community, school, as well as on the football field.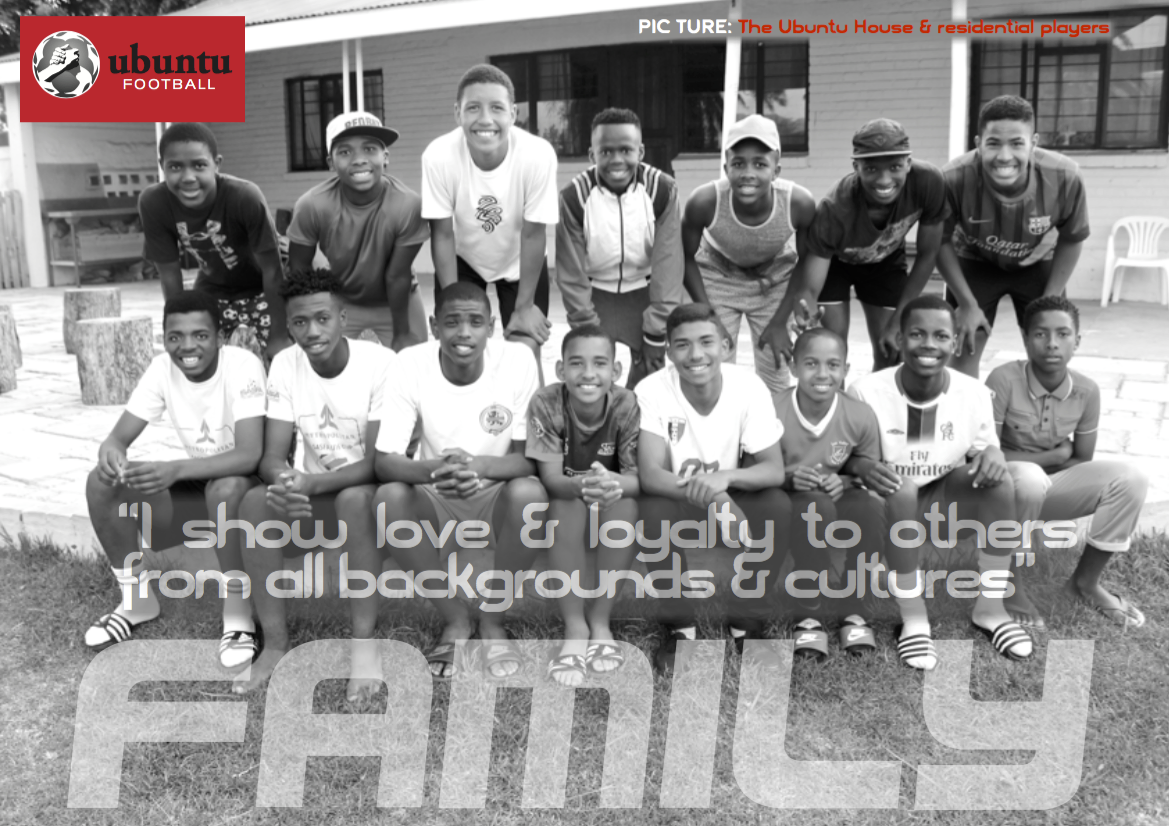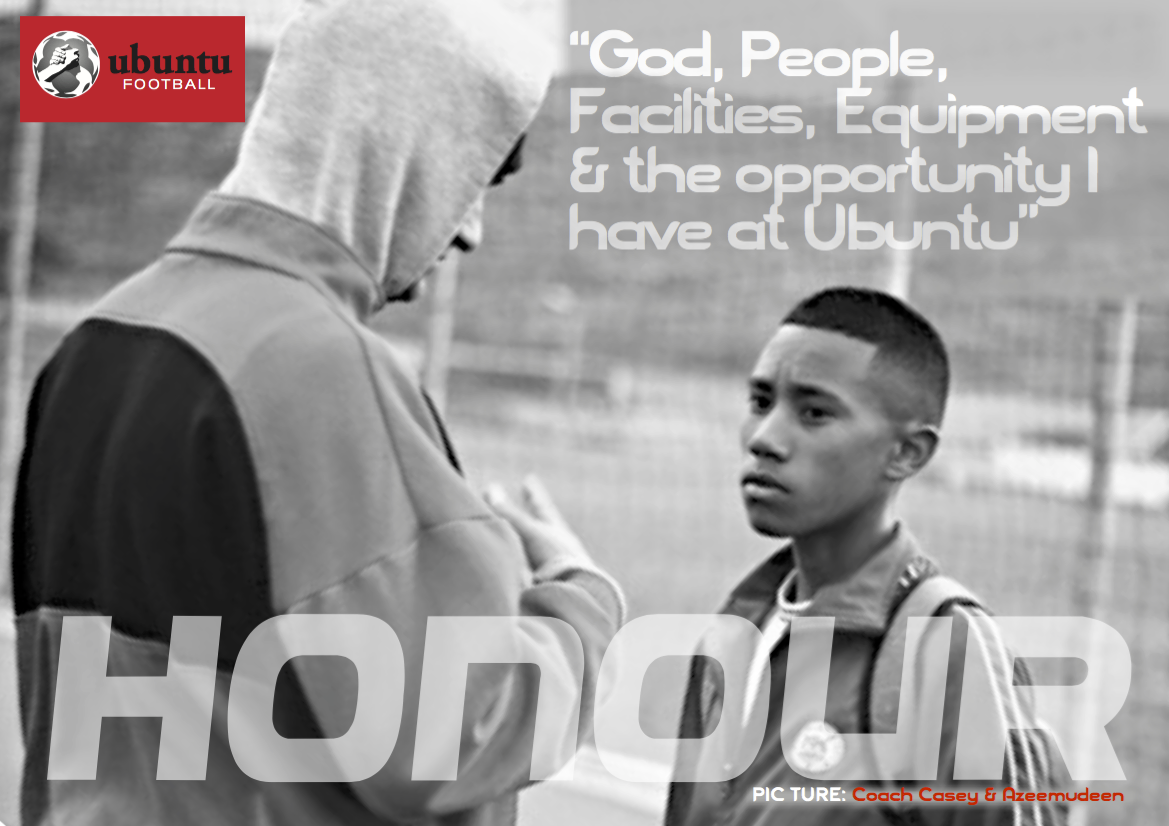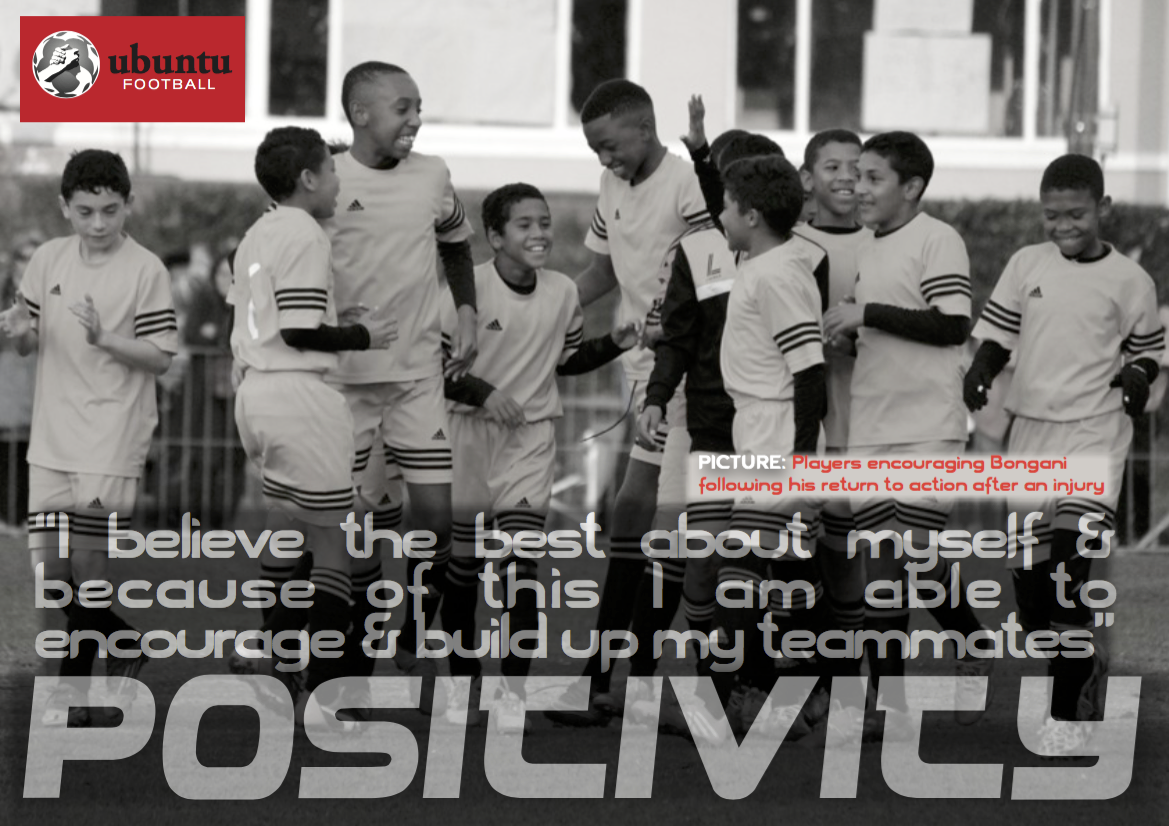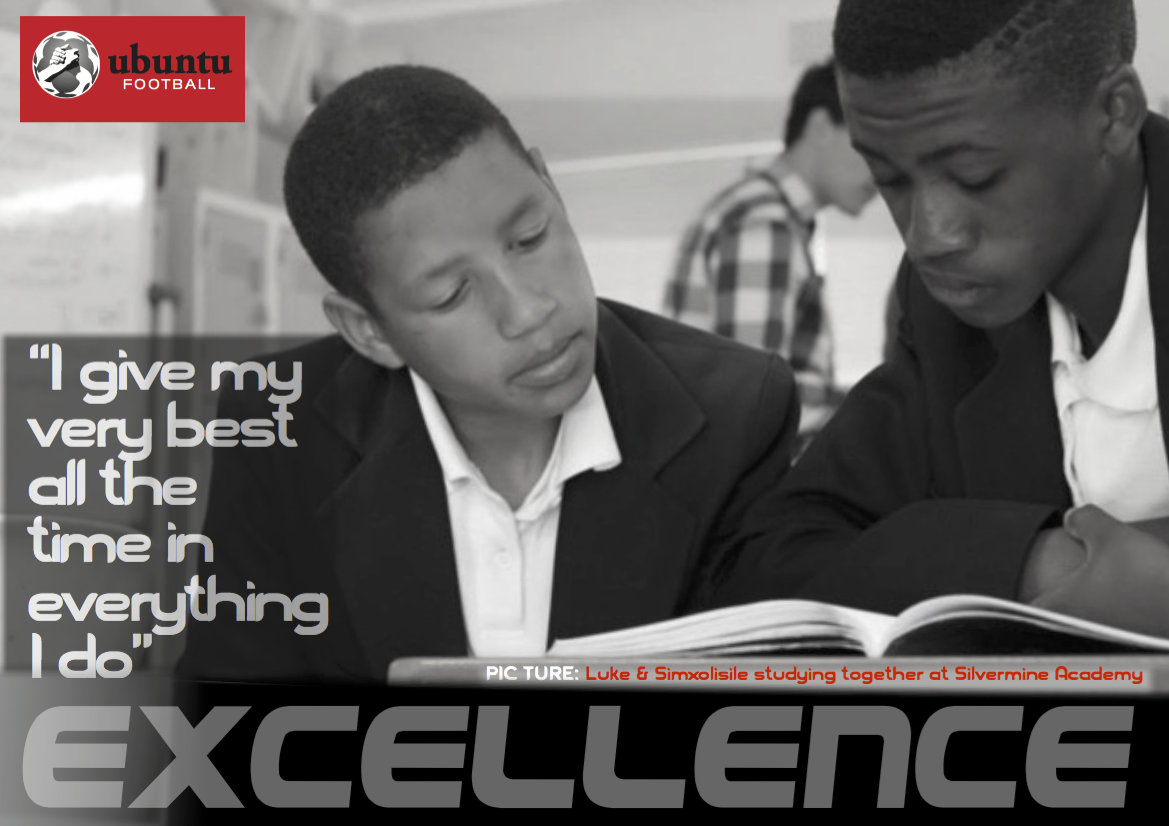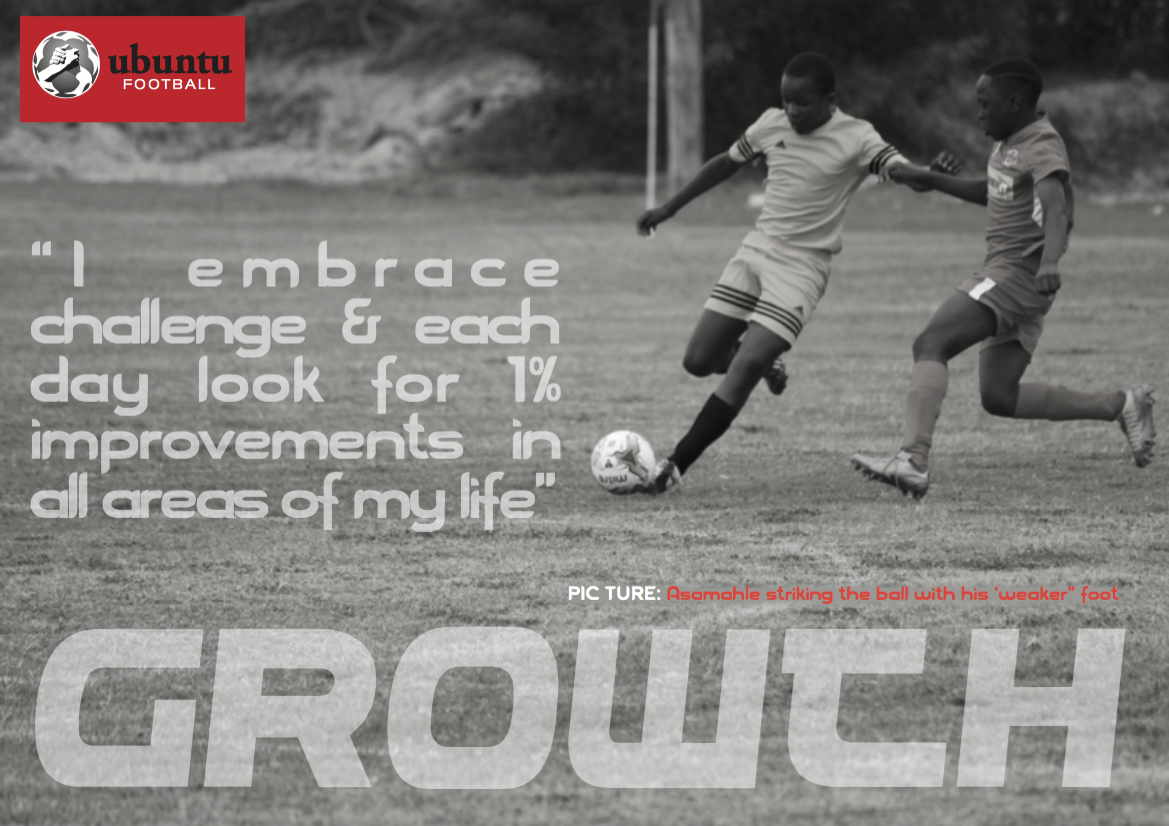 1,000 Touches
Ubuntu's 1,000 Touches program is designed to give each player at all ages in our programs a great foundation for their skill development. These skills are practiced regularly at our Football Forward sites around Cape Town, as well as at the Ubuntu Football Academy.
Players with a great hunger and desire to keep improving their skills in their own time tend to go further in their football than those who don't. We therefore encourage Ubuntu players to practice and master these skills at home. Whether you're in an Ubuntu program or not, why not try mastering these skills by clicking the button below.