Ubuntu Crosses Borders was an amazing and life changing experience. During the day, our team ran a soccer clinic and at night they played matches! There were about 50 refugee boys from the ages of 8-12 who attended the clinics, and they played their matches against an U18 Syrian refugee team. It was remarkable to see football transcend language, uniting our boys & the Syrian boys they met. Could friendship change the world?
On off days, our team explored. Take a look at the photos below for a peak of some of the remarkable places they saw.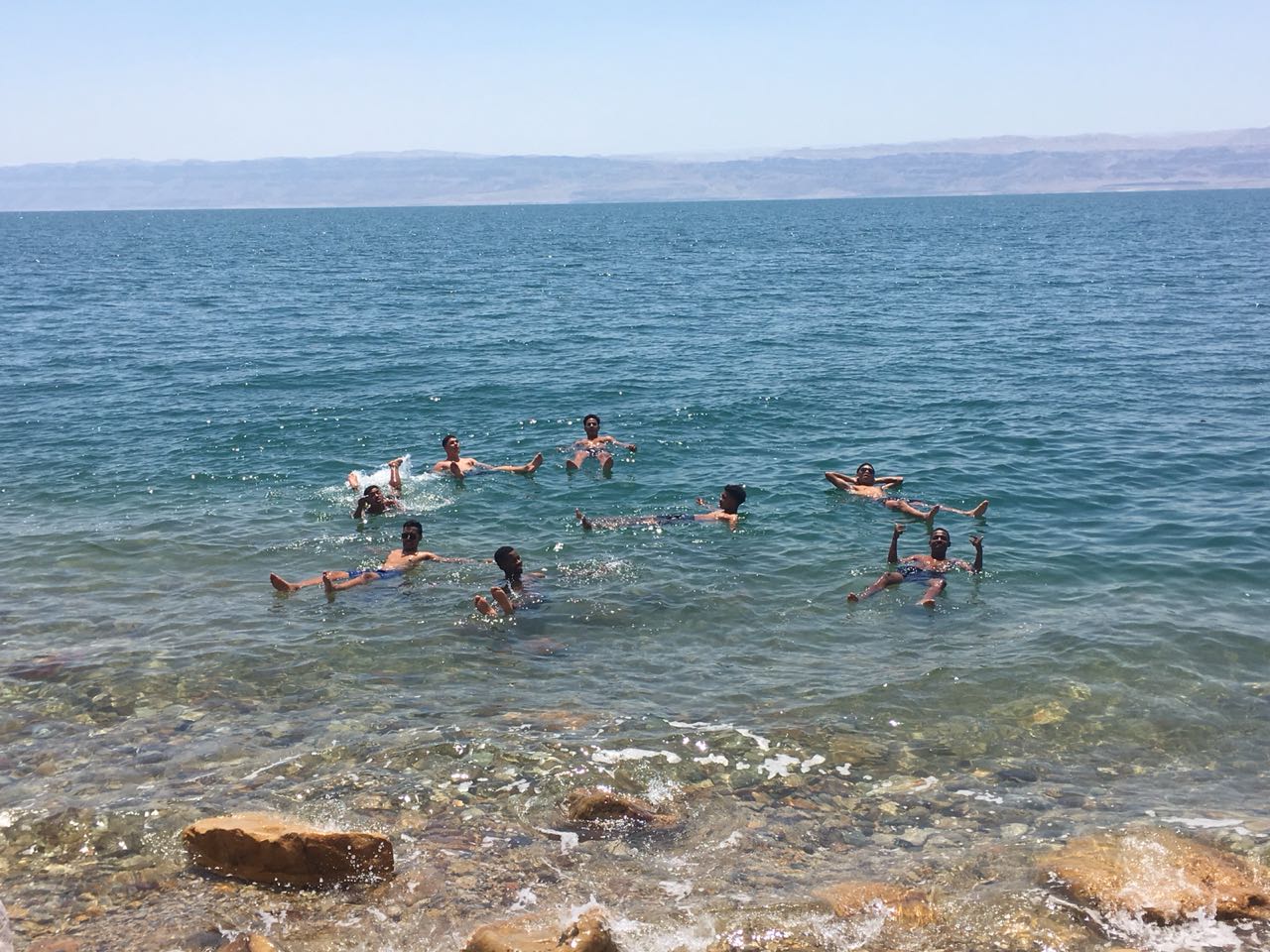 Our team floating in the Dead Sea, which is 400m below sea level, the lowest point on earth.
Enjoying some tradition Middle Eastern food, this was our team's first Syrian meal on the floor.
From Mount Nebo, you can see the Promised Land that God showed Moses, as well as the Dead Sea and Israel.
After the Dead Sea, our boys found this waterfall in the middle of the desert.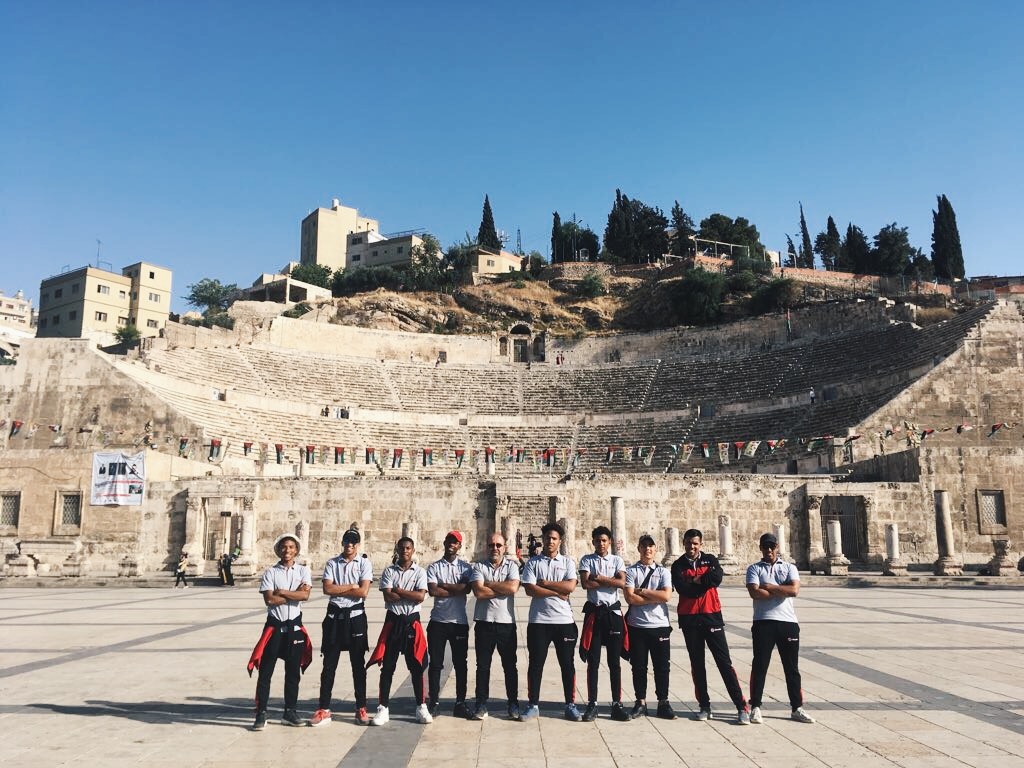 The ancient Roman ruins of the city amidst the modern city, absolutely spectacular.
Ubuntu Crosses Borders was a trip that we will never forget. Our boys were deeply encouraged in life altering ways, and we are so impacted by the power of friendship.
A special thank you to everyone who made it possible.